David S. Morrison, M.D.
Shoulder and Elbow Surgery
Dr. Morrison has helped to train more than 50 Sports Medicine and Shoulder Specialists over the years. The author of numerous scientific articles and chapters, Dr. Morrison has been a great contributor to shoulder arthroscopy and joint replacement techniques.
Dr. Morrison retired from orthopaedics on 7/1/11. He is still racing.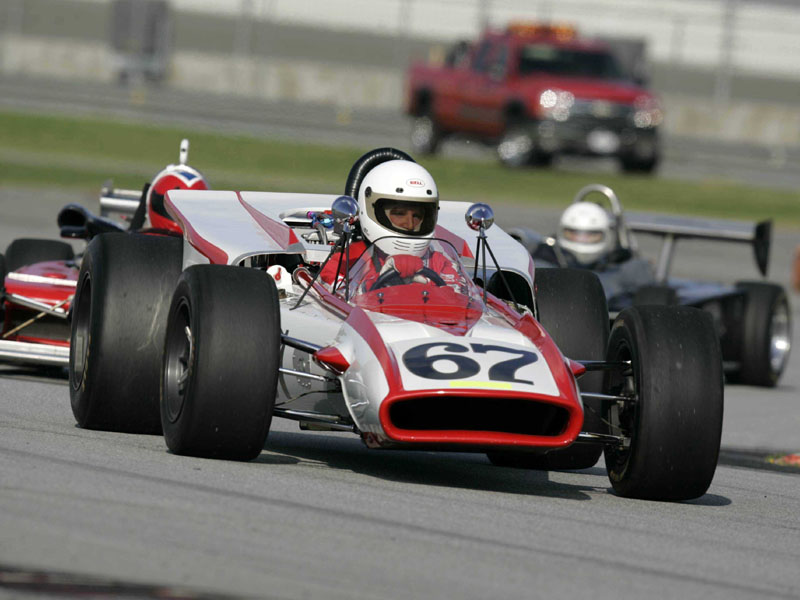 Classic car
Race cars


Dr. Morrison believes that surgery is a last resort. He makes extensive use of home and gym exercise programs and supervised rehabilitation. For most shoulder and elbow problems, early surgery rarely has an advantage over that performed after a rehabilitation program. One of his favorite sayings is "You can always do an operation later, but you can never take one back."

More information about Dr. Morrison
Curriculum Vitae Curriculum Vitae (.doc)




Recommended Sites


From the American Academy of Orthopaedic Surgeons


American Academy of Orthopaedic Surgeon (AAOS)

Shoulder Arm and Elbow

Shoulder Pain

Arthritis

Arthroscopy Information

Arthritis of the Shoulder

Broken Collarbone

Burners and Stingers

Dislocated Shoulder

Erb's Palsy (Brachial Plexus Injury)

Fracture of the Shoulder Blade (Scapula)

Frozen Shoulder

Rotator Cuff Tear - Surgery versus Rehabilitation

Rotator Cuff Tears

Rupture of the Biceps Tendon

Separated Shoulder

Shoulder Impingement

Shoulder Joint Replacement

Shoulder Joint Tear (Glenoid Labrum Tear)

Shoulder Surgery

Shoulder Surgery Exercise Guide

Thoracic Outlet Syndrome

Olecranon Bursitis

Tennis Elbow (Lateral Epicondylitis)

Ulnar Nerve Entrapment

Elbow Dislocations

Biceps Tendon Rupture at the Elbow

Radial Head Fracture

More AAOS Patient Information

American Shoulder and Elbow Surgeons Society
Hospital and Practice Information


Memorial Care (Long Beach Memorial Medical Center) 

Memorial Orthopaedic Surgical Group

What is Orthopaedics

Verify My Credentials


AMA--feel free to check my credentials

Verify Board Certification

Verify License
Contact Information
2760 Atlantic Ave.
Long Beach, CA 90806
(562) 424-6666
Fax: (562) 424-2706